SaaS services, we also offer Honkio start as a SaaS service. In our SaaS environment, you can cost-effectively run your own service in one shared Honkio SaaS service. The service is suitable for those who do not have experience running their own services, but want to focus on their own business.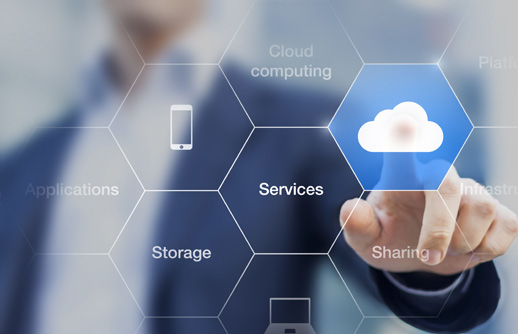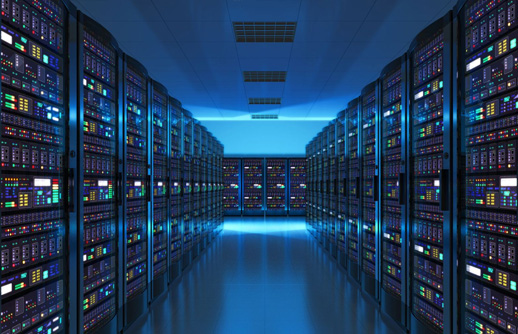 Hosting services, we provide comprehensive hosting services in a highly secure audited environment where you can find security levels ranging from the most stringent authority requirements to what is required to process highly sensitive data.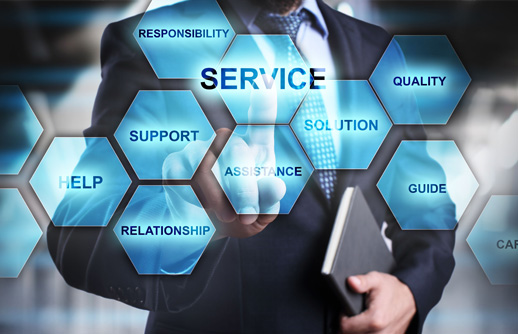 Consulting services, we provide a consulting service in the moderation of business information systems definition, design and implementation from turnkey delivery.
With varied expertise across our experienced team for the implementation of information and business management systems. Ranging from design of the road map, to the implementation of the final applications and everything in between.